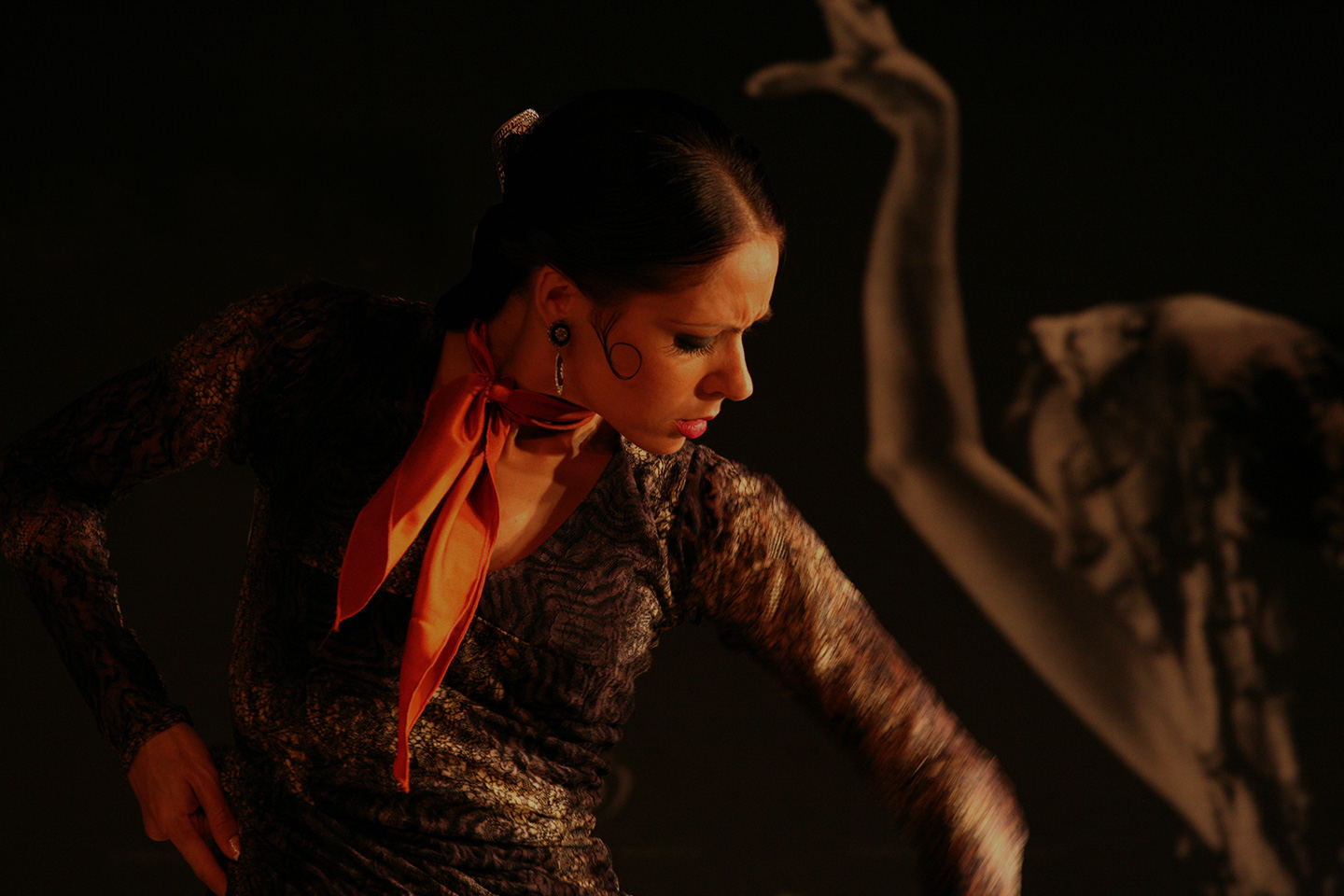 Terms and Conditions
INTRODUCTION

While using or visiting the website hosted in www.toursforyouspain.com ("Site") or the information, data files, written text, charts, links, audio files and other sound, photographs, videos and other images (together referred to as "Contents"), resources and services made available through the website, you are, either as a user or visitor ("User"), agreeing with and accepting (i) these terms of use ("Terms of Use") and (ii) the privacy and data protection policy available at  "Privacy Policy". This Site is property of Tours For You - Passeios Turísticos Unipessoal Lda, a company with registered office at Rua Cais das Naus, 4.01.01 A, 1990-305 Lisboa, Portugal. Tours For You is also registered at "Turismo de Portugal" with RNAVT nr. 2515.

Through the Site, Tours For You Spain, a brand from Tours For You provides the User with access to their Services. The Services, including updates, developments, new tools and/or new Web properties, are subject to the Terms of Use.

GENERAL OBLIGATIONS AND RESPONSIBILITIES OF THE USER

Tours For You reserves the right to change these Terms of Use at any time, merely by posting the respective modifications online on the Site, and the User is the sole responsible for verifying and complying with the terms in every access to the Site. By continuing to use of the Site after the changes are posted you are stating to have accepted the updated version of the Terms of Use. In case you do not agree with the modifications made or, in general, with the Terms of Use, you must immediately cease to use the Site and the Services.
By accessing, using and downloading material from the Site, you agree, in your own name and/or on behalf of the entity you represent, to strictly comply with the provisions of the Terms of Use, further warranting you have the power to act on behalf of the third party you represent, if applicable.
The User must not, under any circumstances, access the Services by any other means other than the interface made available by Tours For You Spain, a brand of Tours For You, or access (or try to access) the Site and/or the Services through automated means (including the use of scripts or web crawlers).
Under no circumstances must the User use the Site for any other purposes other than the purpose of the Site, including illegal purposes, or any other ends that may be considered harmful to the market image of Tours for you. Usurping, counterfeiting, and using usurped or counterfeited content, as well as non legitimate identification and unfair competition are criminal offenses punished by law.
Additionally, the User must not create or place on the Site any type of virus.
INTELLECTUAL PROPERTY 
The images from Tours For You Spain, a brand from Tours For You, are from:
-Tourism Boards
-Hotels
-Tours For You
The User may not modify, let, lend, borrow, sell, distribute, or create a derivative work based on the referred contents (partial or total), unless with express consent from Tours For You Management or a third party holder of the respective intellectual property and personal rights.
Let's talk

You can request for information right here. If you'd like, call or e-mail us.  Join us for an infinite possibility of Spanish wonders!