This is Spain by Tours For You

Tours For You has long been synonym to tailor-made travels in Portugal. Now, we're in Spain: after all, we know all the secrets from our neighbours. Not that we're some crazy old lady, but we know what to see and eat, where to stay... as a Spaniard. For now, let's just OLÉ!

Discover why "Passion" defines "Spain"

The Spanish Festivities are well known all around the world. Experience them in a unique way with us, experience them like a Spaniard in love with Life!
Our Spain, your unique experience
We are Tours For You Spain. We provide tailor made, original and unforgettable experiences in Spain.
Travel is about discovery, amazement and Trust
Do it, feel Spain. Discover passion, sophistication and the art of good living beyond the stereotype. This is a country more diverse than you probably ever imagined and we at Tours For You Spain can help in your discovery.
Who We Are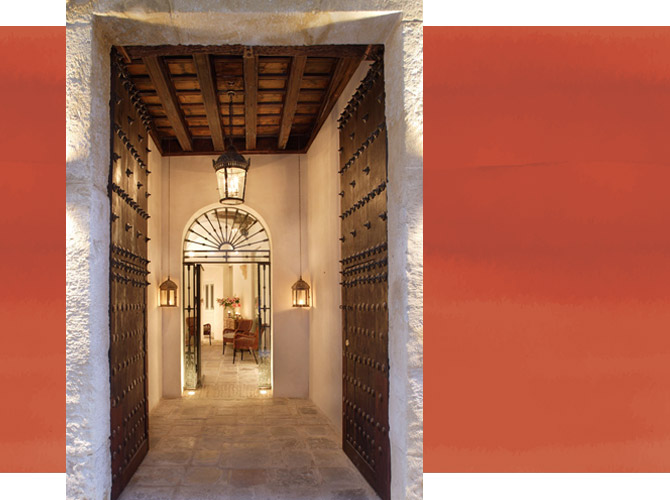 Discover Spain
Experience a country like no other. Starting by being a lot of "countries".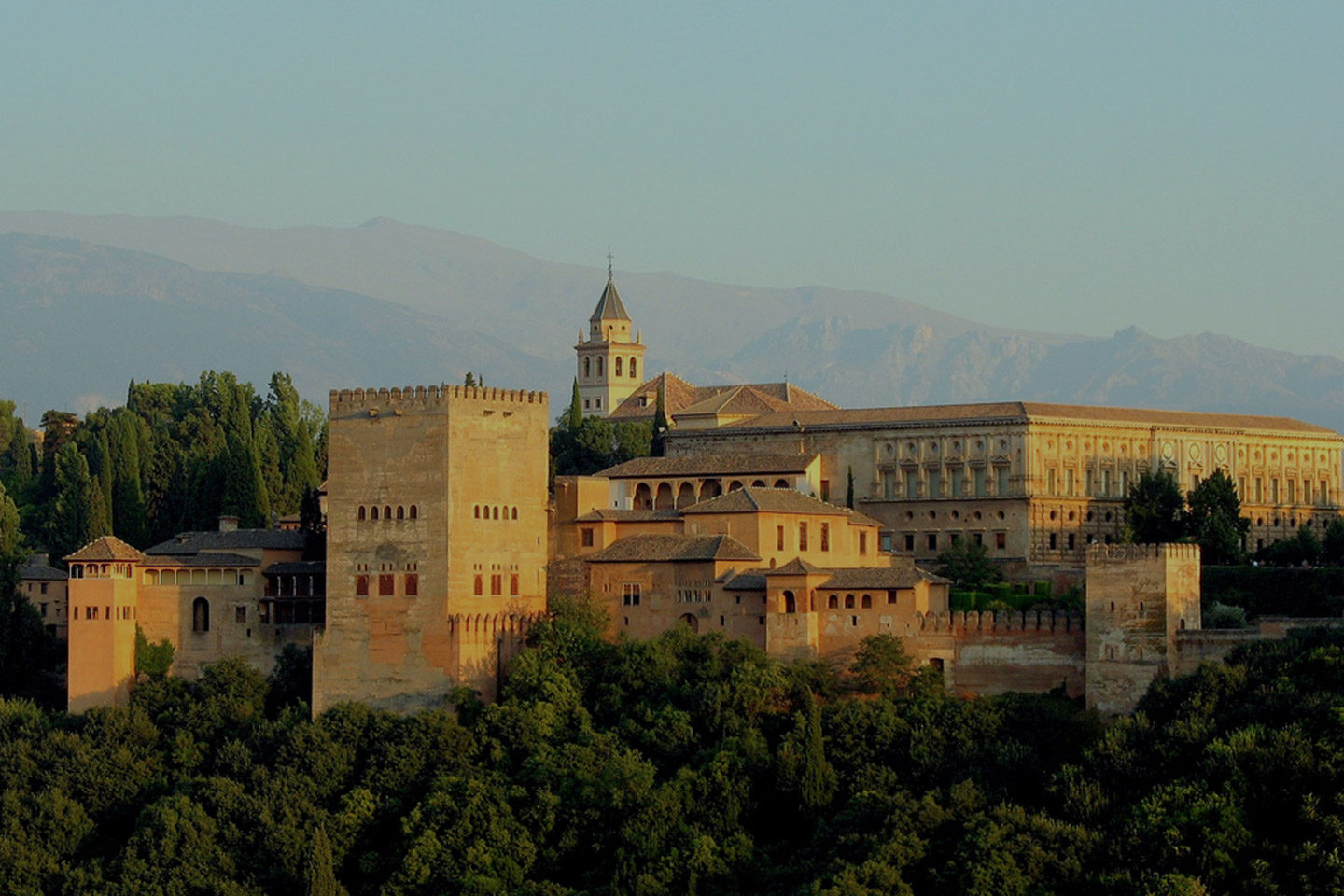 Our Tours
Our private tours are designed not only to be a memorable experience, but your memorable experience. Our offer is designed to meet your expectations - perhaps even surpass them!
Discover Our Tours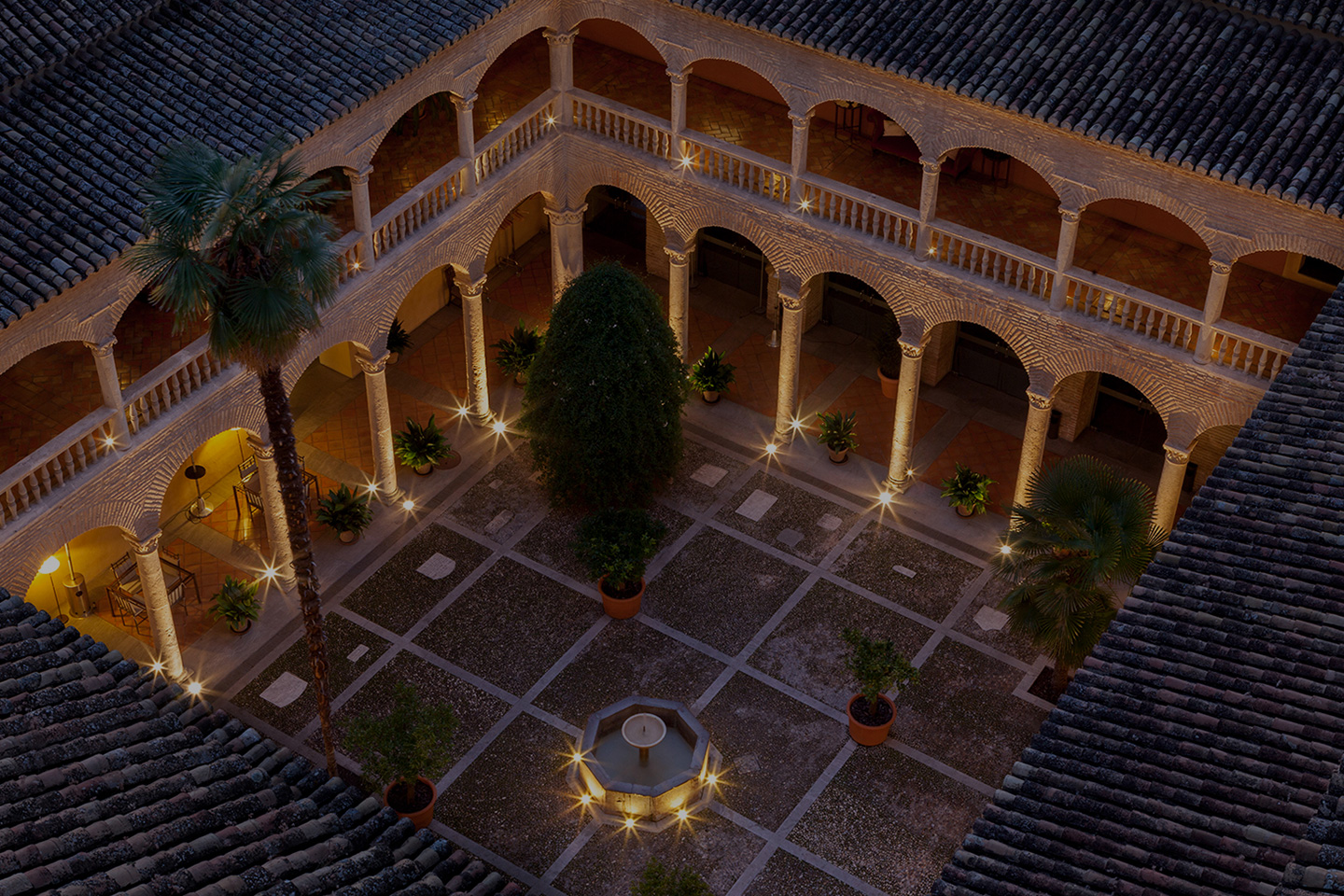 places to stay
We believe this selection is more than a integral part of the entire "Spanish experience": they're an experience by themselves, one that will entirely fulfill your needs… whatever those are.
Discover Places to Stay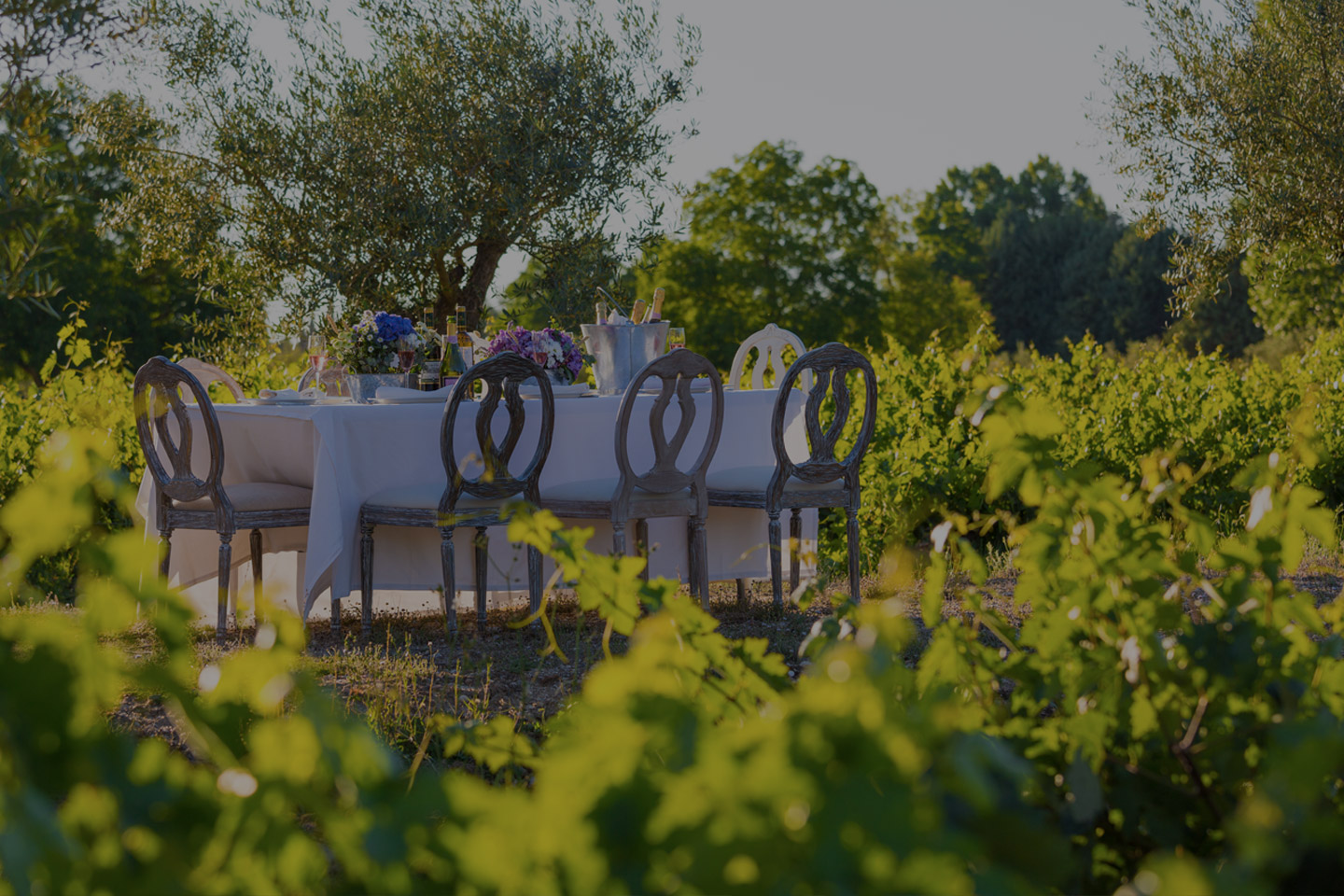 other ideas
There's always something else - and this is it. Well, this is a part of it - if you come back tomorrow there's something different. If you wish to dive directly into the heart of Spain, this may be it.
Discover Other Ideas
"See, capture and create compelling narratives in a friendly and relaxed ambiance whilst enjoying the beautiful sceneries Spain has to offer."

"Barcelona will surprise you in all its senses, from its art to its local life."

"Madrid will surprise you from its people, gastronomy and life. My favourite thing is enjoying a day at the beautiful gourmet markets all over the city."

"The Basque Country is where I grew up, where I started as a mountaineer….now is my chance to give something back to this land, show the world its magic and culture"
Tours For You Spain is a brand from Tours for You, a proud member of: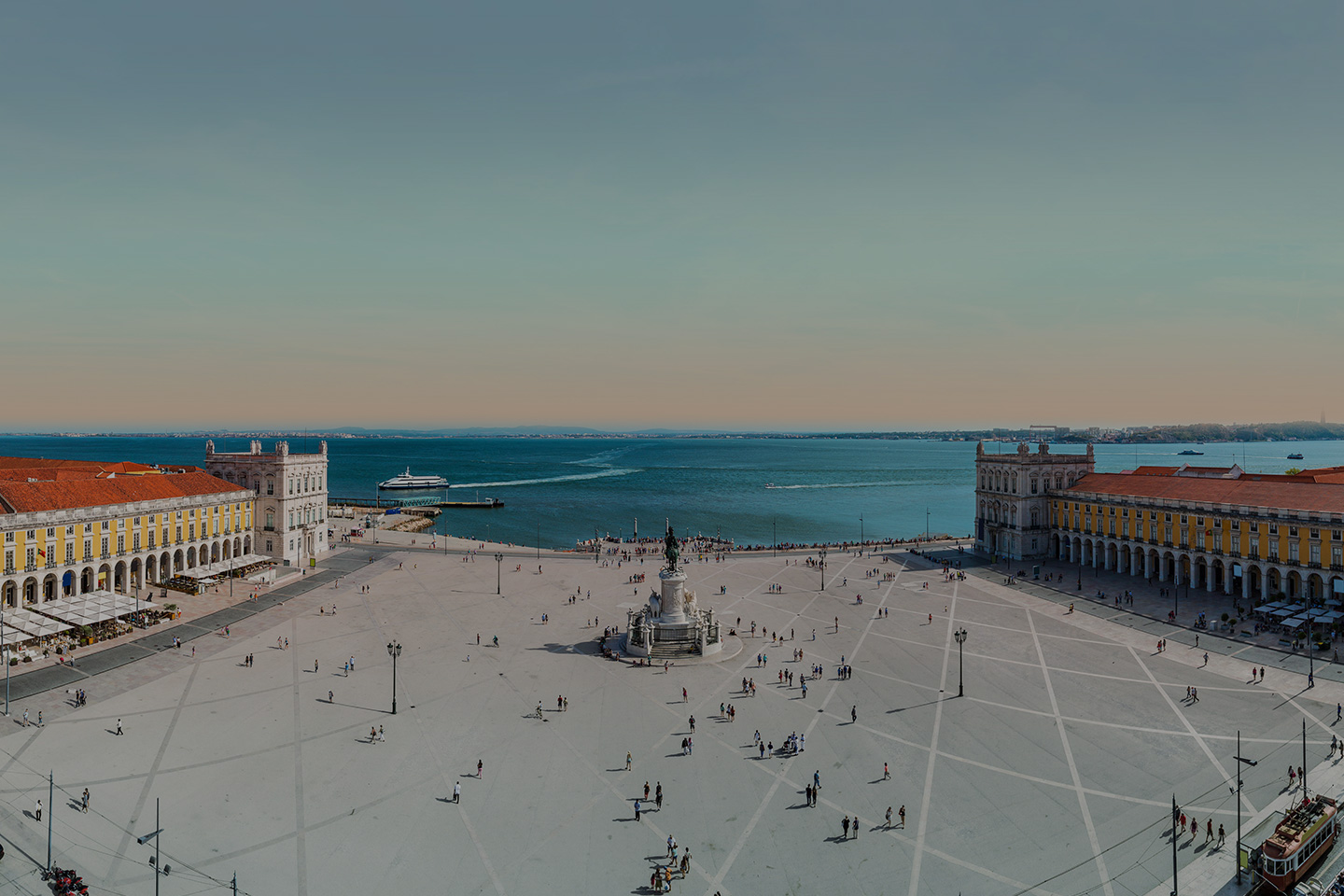 Discover Portugal
It's really not possible to resume here why you should "discover Portugal". But trust us: you may very well be one click away from the most amazing journey...
Discover Portugal
Let's talk

You can request for information right here. If you'd like, call or e-mail us.  Join us for an infinite possibility of Spanish wonders!