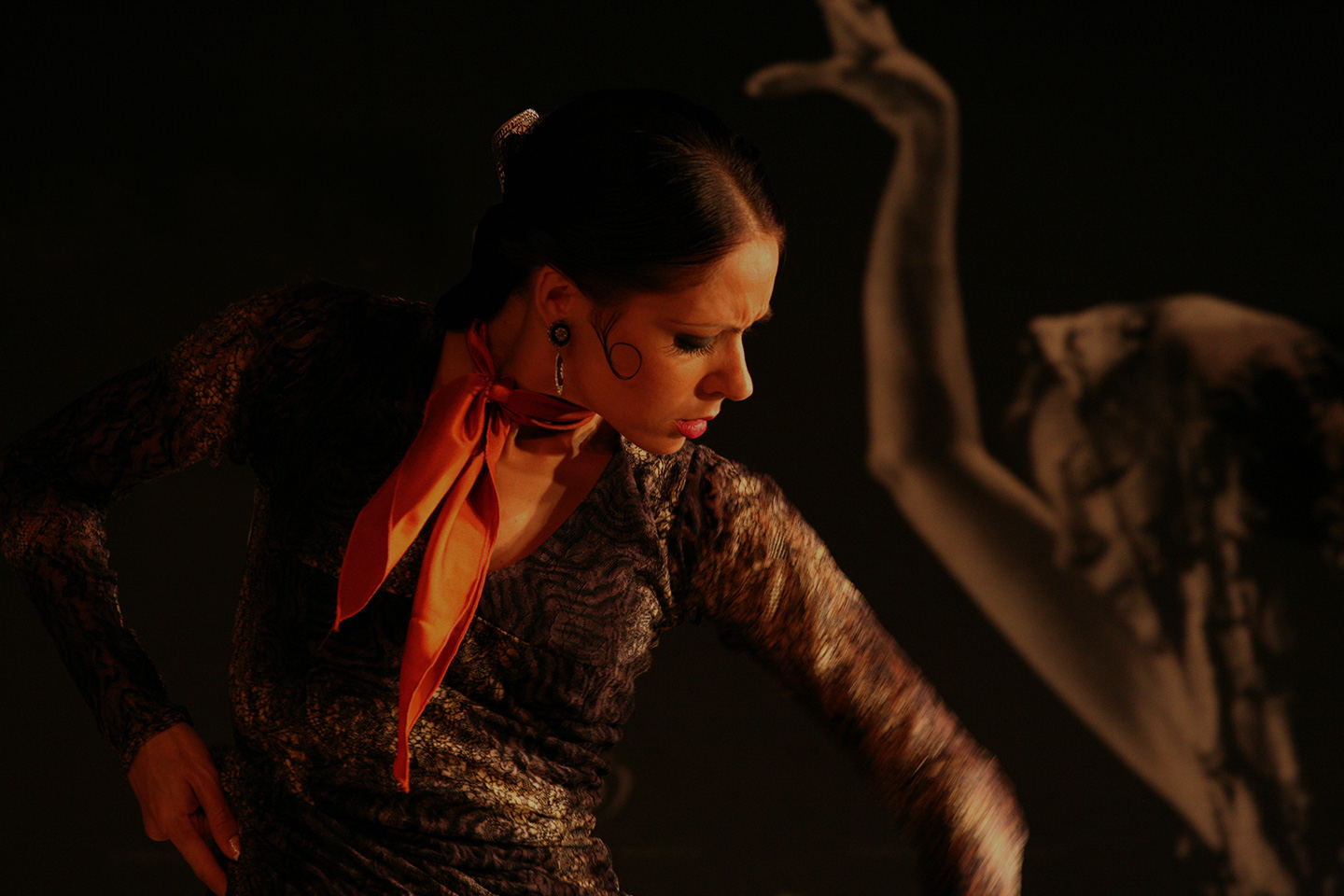 TOURS FOR YOU WEBSITES
By entering this site you agree to the Privacy Policy and Cookies Policy applied
PRIVACY POLICY
TOURS FOR YOU SPAIN assures users of this site respect for their privacy. 
DATA PRIVACY
Any information relation to any identified or identidiable individual, directly or indirectly, will be collected by TOURS FOR YOU SPAIN, unless otherwise specified by himself .
ANONYMOUS INFORMATION
In Some cases TOURS FOR YOU SPAIN may proceed with the collection and processing of theinformation in the database, of any member, without being personally identified.
 
- The Internet domain from which a holder has agreed to one of the websites of TOURS FOR YOU ;
- The IP address ;
- The type of browser and operating system you use ;
- The date and time of visit to the website TOURS FOR YOU ;
- The pages visited in this website;
- The website address from which you visited us .
PRIVACY POLICY CHANGES
TOURS FOR YOU reserves the right to change, at any time, The Privacy Policy. The changes will always be posted on this page so that users always know the practice of gathering information used by TOURS FOR YOU SPAIN; which information, how i this information is used and the circumstances.
COOKIES POLICY 
WHAT ARE COOKIES ?
"Cookies" are data files that a website sends to your computer while you are visiting this website. These data files include information that is used to store important data that will make your navigation more efficient and useful . This website uses cookies for various purposes , particularly for non-personal data from online visitors.
HOW ARE COOKIES USED?
Os visitantes deste website utilizam diferentes computadores e browsers Web. Para tornar as suas visitas o mais simples possível, é guardado automaticamente um registo do tipo de browser (por exemplo, Internet Explorer, Google Chrome) e do sistema operativo (por exemplo, Windows, Macintosh) utilizados e o nome do domínio do seu fornecedor de serviços Internet.
Visitors to this website may use different computers and Web browsers. To make your visits as simple as possible, it is automatically saved in a browser type record ( eg , Internet Explorer , Google Chrome ) and of the operating system (eg Windows, Macintosh) used and the domain name of your Internet Service Provider.
AND IF YOU DO NOT WANT TO ACCEPT THE COOKIES?
If you do not want to accept the cookies, you may set up your computer to be notified when a cookie is being sent or turn off all cookies via your browser. The user must check the HELP menu of your browser to find out the best way to change or update your cookies . For more information about cookies and how to prevent them from being installed or how to delete existing cookies from your hard drive , you can visit the following website : http : //www.allaboutcookies.org .
HYPERLINKS
Para facilitar a sua acessibilidade, a TOURS FOR YOU SPAIN pode incluir links para outros sites na internet. Quando utilizar os links para esses sites, deverá rever e aceitar as regras desse site antes de o utilizar. Não nos é possível garantir a qualidade dos mesmos, nem assumimos qualquer responsabilidade pelo conteúdo ou demais funcionalidades desses sites.
For your easy accessibility, TOURS FOR YOU SPAIN may include links to other websites. When you use the links for these sites, you will need to revise and acept the rules of this site before using it. We can not guarantee their quality , and assume no responsibility for the content or other features of these sites .
ACTION POLICY 
It is expressly forbidden to use the website for illegal purposes or any other purposes that may be considered unworthy of the image TOURS FOR YOU SPAIN. The theft , counterfeiting , use of counterfeit or usurped content , illegitimate identification and unfair competition are punishable by law .
GENERAL PROVISIONS
If any provision of the Terms and Conditions is found to be void by any court , the invalidity of that provision does not affect the validity of the remaining provisions of the Terms and Conditions which shall remain in full force .
LAW AND JURISDICTION
Terms and Conditions shall be governed , construed and implemented in accordance with Portuguese law , particularly the Copyright and Rights Related to Law Code , the Industrial Property Code and the Computer Crime Law . The parties hereby agree to be competent judicial court of the District of Lisbon for any action arising out of or relating to the use of this website 
Terms and Conditions last updated on: January 8, 2016
Let's talk

You can request for information right here. If you'd like, call or e-mail us.  Join us for an infinite possibility of Spanish wonders!